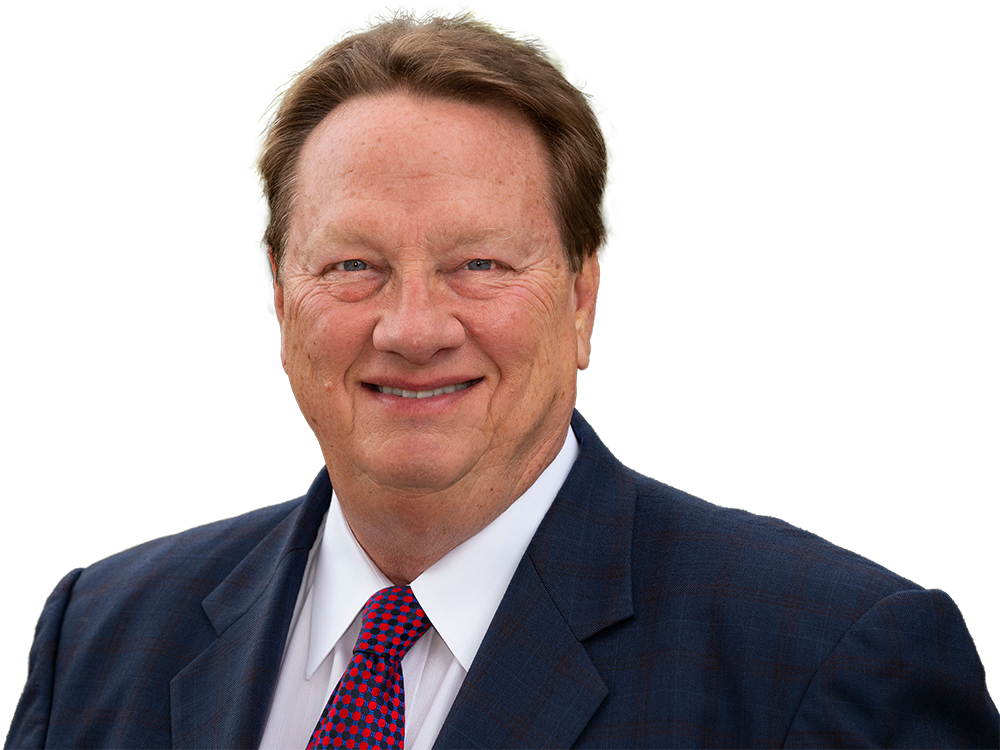 Get the edge on marketing with the Daily Grain Plan.
John Roach, Founder
In 90 seconds or less with Roach Insights you can make the decision to sell your grain at price peaks – and reduce the stress of marketing – with our award-winning daily e-newsletter delivered to your inbox every day the market is open.
Try it FREE for 30 days and maximize your profits!
Start My Free Trial
Have questions?
Contact us to learn more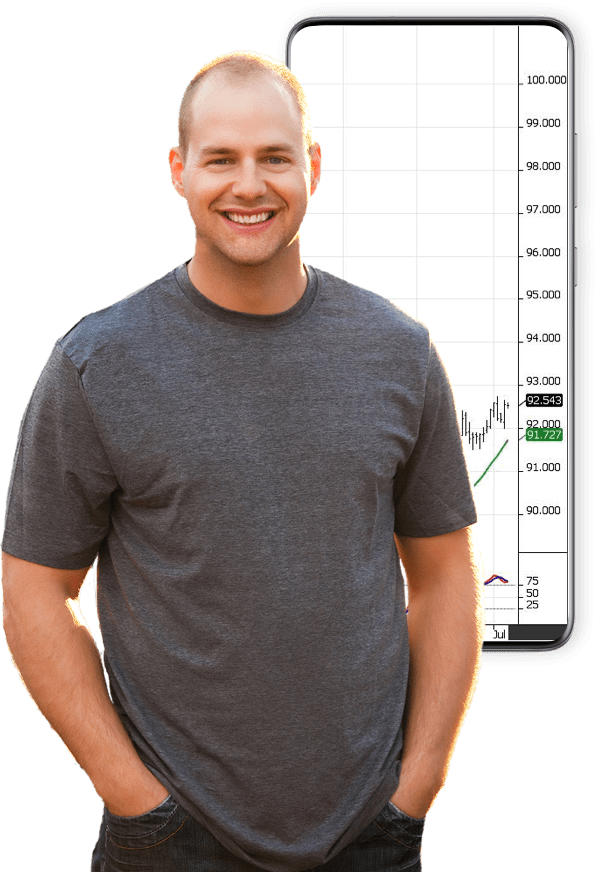 Subscription Benefits
What do I get with the
Daily Grain Plan?
Daily Grain Plan eNewsletter
This daily email is for farmers like you, who are smart and hard-working, who care about their land and their legacy, and who know that successful farming requires all that plus the support of others who have gone before you.
Our daily newsletter gives you the simplified insights you need to maximize profit and reduce the stress of daily marketing.
It includes:
Daily grain market briefings
Cash Grain Sell and Buy Signals
Regional Basis Updates
Fertilizer Recommendations
Start My Free Trial
See Sample Email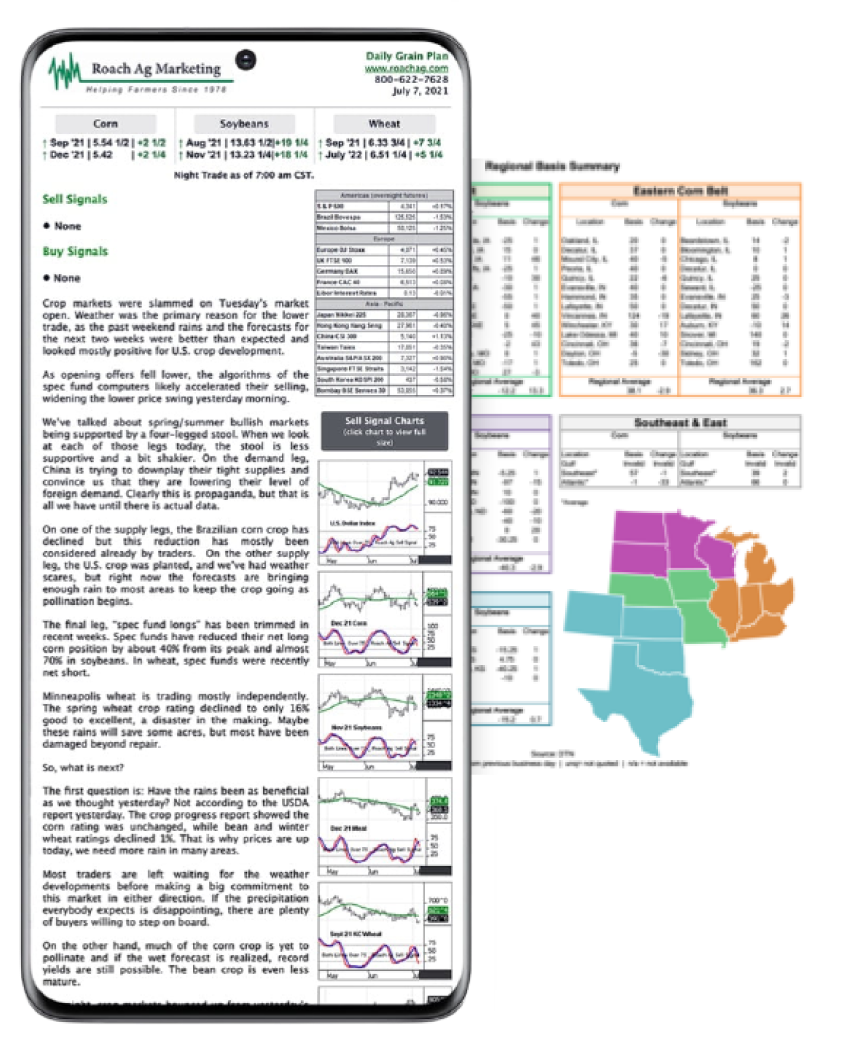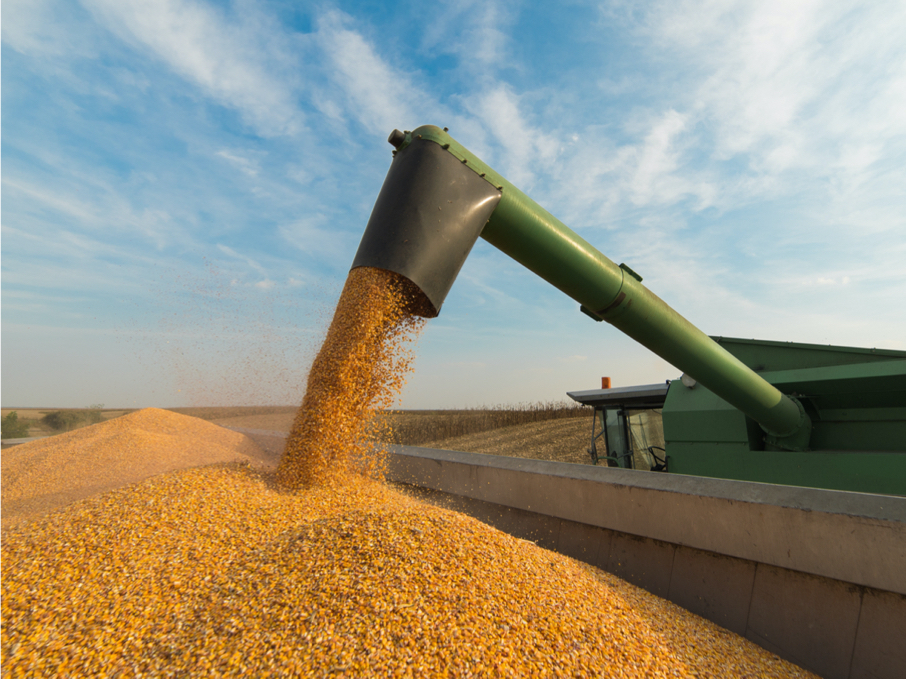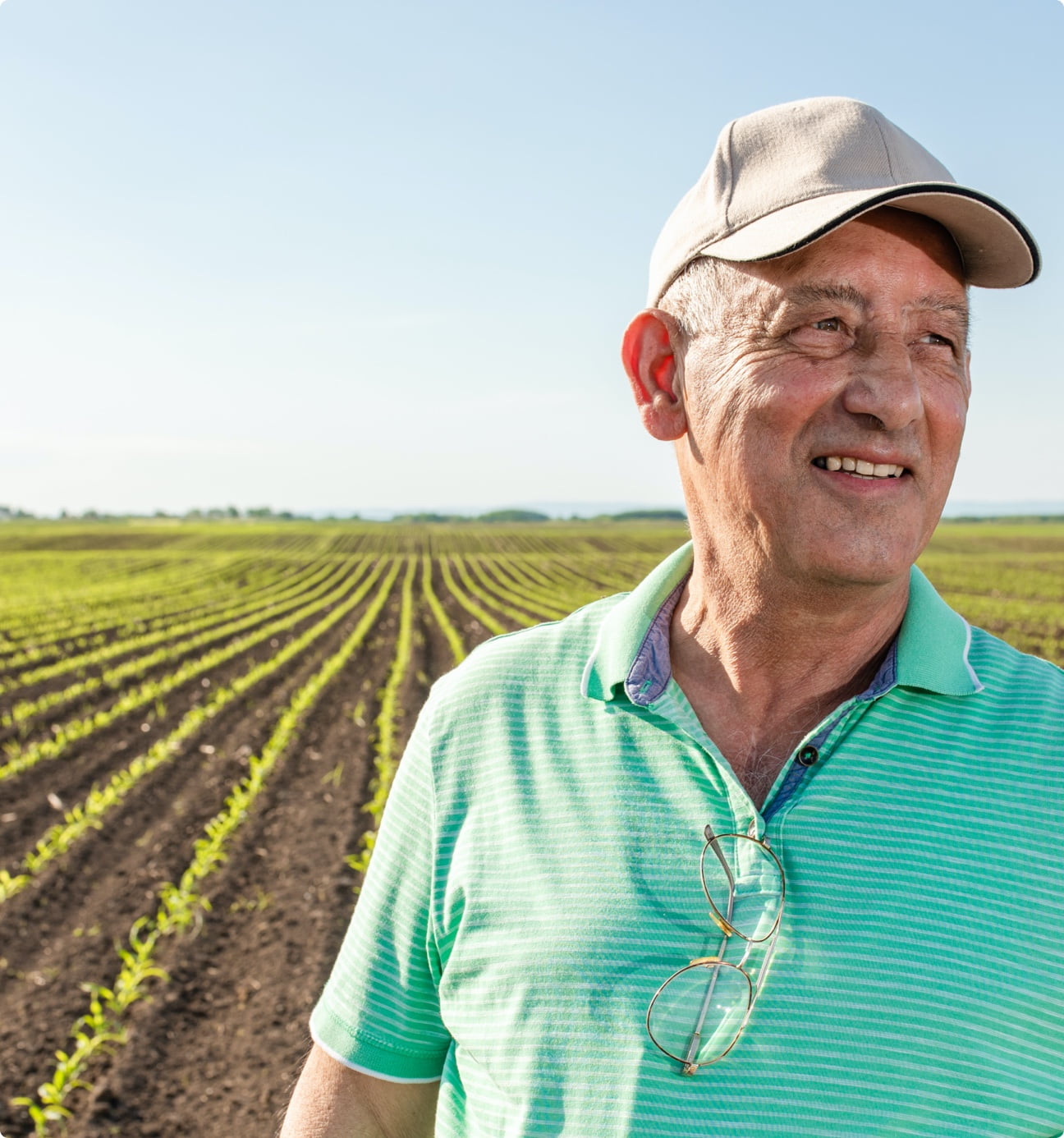 Sign Up to see more!
Who We Are
About Roach Ag
A grain market advisory firm helping row crop and end users sell or buy corn, wheat and soybeans - hogs, cattle and poultry. Roach Ag has been helping to guide row crop producers and livestock growers throughout the U.S. with their ag marketing for over 40 years. Our daily commentary, Sell Signals and Buy signals keep our customers informed and provides them with the insight and strategy they need to increase their revenues.

568 East Yamato Rd. Ste. 200
Boca Raton, FL 33431

Phone: 800.622.7628
E-mail: dailygrainplan@roachag.com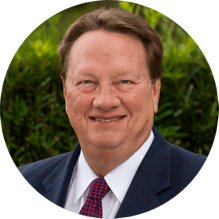 "I've been a licensed commodity broker since 1973 and have worked with some of the best farming operations in the world.

We have developed an easy to follow, logical marketing system that growers really like.

At Roach Ag. Marketing, we understand your marketing issues on the farm and will help you get better prices selling to the people you already know."